ARCHITECTS
Scroll for more
Our Studio
Via del Babuino, Rome
Studio Agates is a studio of architects founded by Bruno Agates in 2003 in the center of Rome. His body of work includes the design of cultural, residential, commercial, recreational and sacred spaces, both for the public and private sectors, as well as civic projects and spaces for the city.
The work of the studio is characterized by a high attention to the original nature of the organisms for their enhancement through the design concept, perfecting the ideas of detail to arrive at an architecturally, socially and intellectually coherent solution.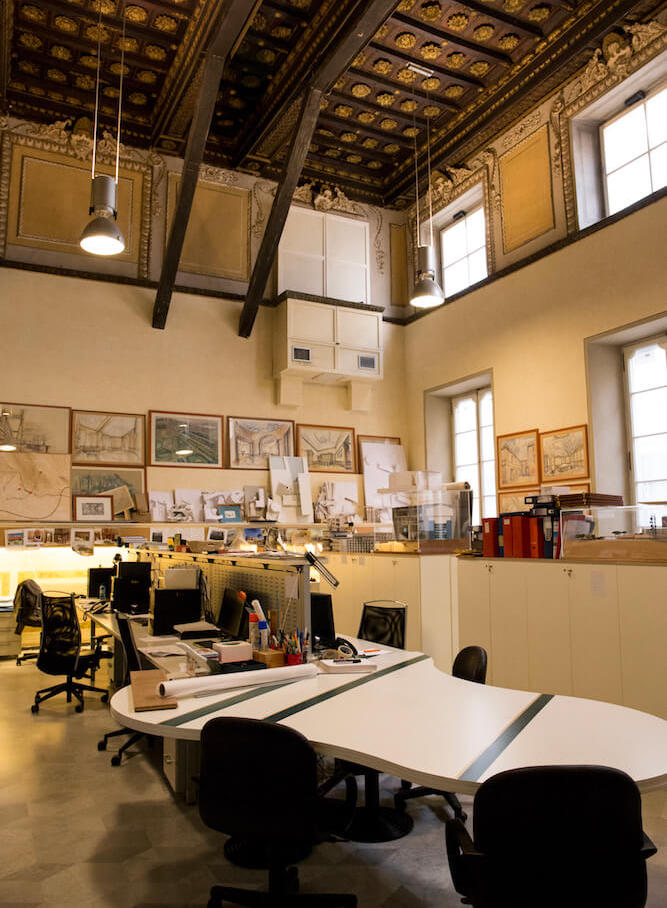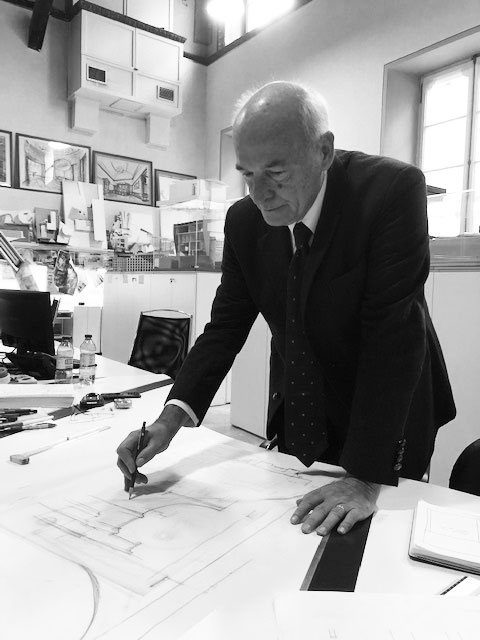 Bruno agates
Architect
Bruno Agates, was born in Rome in 1953 and graduated in '79 at the Faculty of Architecture of Valle Giulia. He worked as a tutor in Rome, becoming first a collaborator, friend and later partner of Prof. Gian Franco Borsi with whom he carried out many restoration interventions at the institutional offices of the capital.
He develops the greatest experience in the restoration, functional and plant adaptation of important buildings which are subject to change of intended use throughout Italy. Always dedicated to his freelancer profession, transmitting his great passion to his sons, now young architects.
Lucia e Mattia Agates
Architects
Lucia Agates, older daughter, was born in Rome in 1991 and graduated in 2016 from the Faculty of Architecture "La Sapienza". Since her university career, she followed his father in the growth of the architect profession and since 2016 she officially enters in the Agates studio. Mattia Agates, was born in Rome in 1994, graduated in 2019 at the Academy of Architecture of Mendrisio, University of Italian Switzerland directed by Mario Botta.
Lucia and Mattia with their specific peculiarities, are continuing the study, the path and the passion of their father.